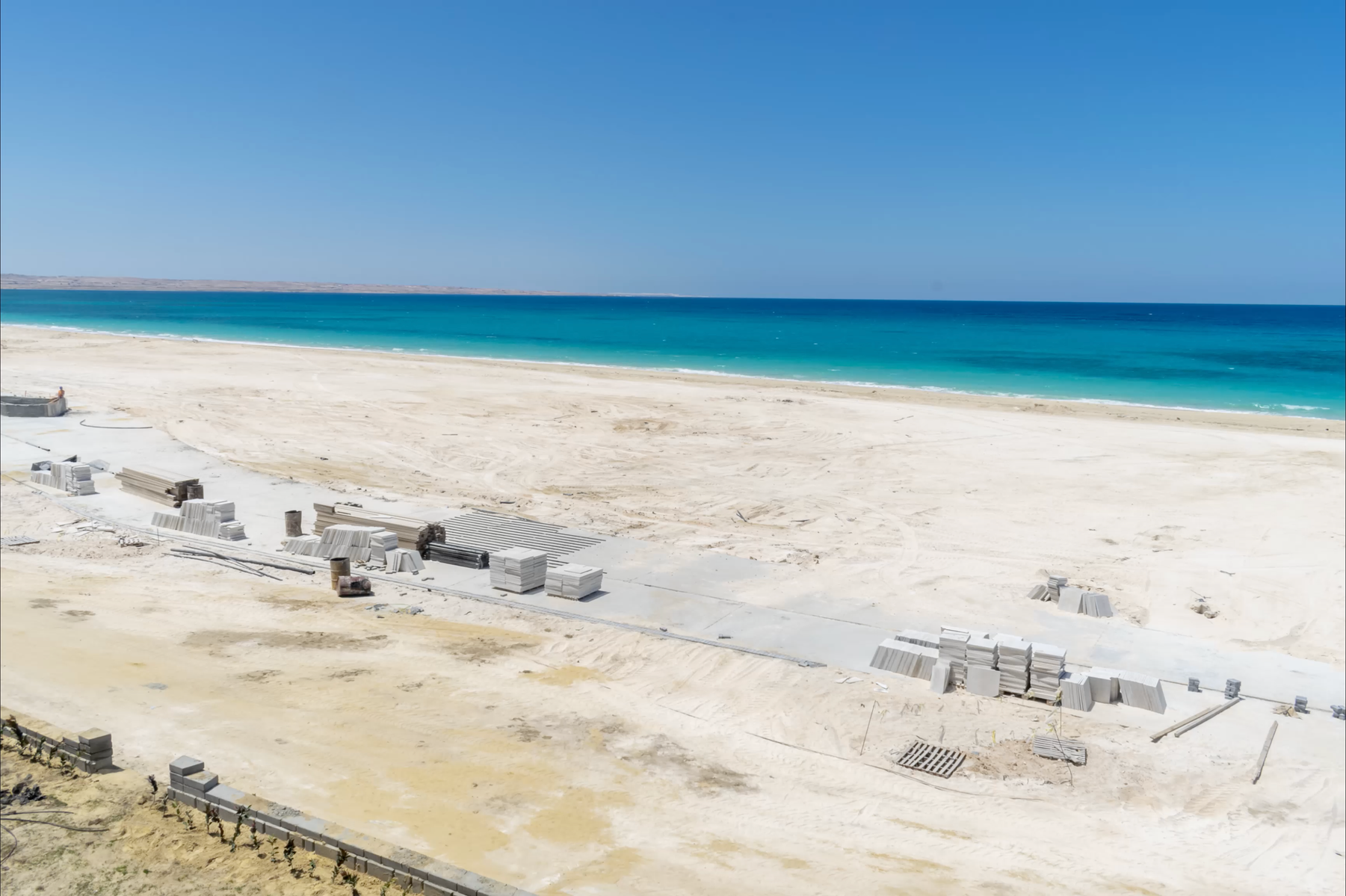 Real estate photography is the art of capturing high-quality images of architecture for use in marketing and advertising. It involves showcasing unique features, layout, and design of a development to attract potential buyers or renters. In addition to traditional interior and exterior shots, real estate photography may also include construction updates, time-lapse videos, aerial shots and beauty shots. Construction updates can provide monthly reports for engineers to follow up site progress, and buyers with a look at the building process, while time-lapse videos emphasise the fast building pace, masterplan, as well as changes in landscape and scenery. Beauty shots aim to capture the property's ambiance and highlight its unique selling points. High-quality real estate photography is a crucial aspect of marketing properties in today's competitive market.
Construction updates are crucial for architects and developers to track the progress of their projects, manage their budget, maintain quality standards, facilitate communication among stakeholders, and promote their projects to potential investors, clients, or tenants. By providing accurate and up-to-date information about the project's status, construction updates help architects and developers identify potential delays, adjust their budgets accordingly, and take corrective action to ensure a successful outcome.
Beauty shoots are an important tool for architects and developers to market and promote their projects, build their portfolios, document their work, collaborate with other stakeholders, and inspire innovation and creativity in the industry. By providing high-quality photographs or videos of their projects, beauty shoots showcase the project's unique features, design, and style, and attract potential clients, investors, or tenants. They can also serve as a documentation tool, facilitate collaboration between stakeholders, and inspire architects and developers to create innovative and beautiful designs.
By providing a visual record of the construction project's progress over time, time-lapse videos allow architects and developers to track the project's status, identify potential delays or issues, and ensure that the project is being built to their specifications and standards. They can also be used for marketing and promotional purposes, facilitate collaboration between stakeholders, and showcase the project's evolution over time. Overall, time-lapse videos are a vital part of the architecture and construction industry.